Welcome

Swindon Door Services started business in 1981 with the intention of providing the very best specialist door service for our customers, many of whom have continued to use us to this very day...

- Garage Door Installation & Spares
- Roller Shutters
- Security Grills, Shop Fronts
- Fire Doors/Hardware
- Entrance/Exit Doors
- Awnings

We cater for residential, commercial and industrial needs; backed by high quality workmanship and customer service.

Would you like to find out more? Then please get in touch.
T:(01793) 940080
Residential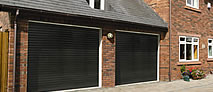 We realise that home owners may not know exactly what they are looking for, which is why our team are more than happy to help by answering any of your questions.
Industrial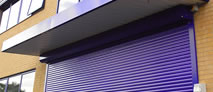 We can tailor our services to your needs. If you have any questions that are not answered below, then please call.
Commercial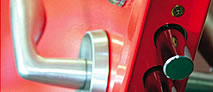 Please select from the range of commercial services we offer. If you have any questions about services that we offer please contact us.