Door Closers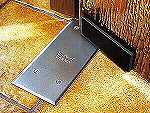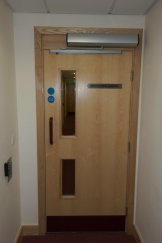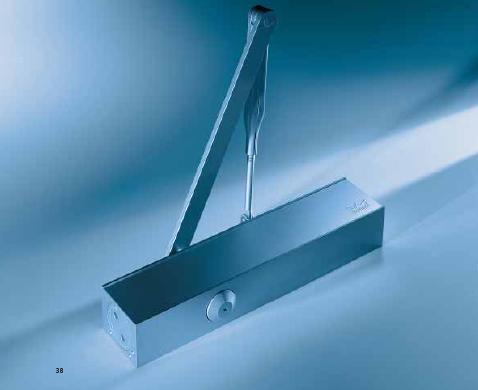 When it comes to door closers, at Swindon Door Services we've got the lot. We can supply the full range of devices produced by the best manufacturers like Dorma, Briton and Ryobi - and can fit them as well if you require.

Floor Spring: All types of floor springs can be installed or repaired to wood, glass or aluminium doors because we keep the full range in stock.

Transom Concealed Door Closer; If you need concealed transom door closers (which are usually fitted to aluminium doors), this is one of our specialities. Full service and repairs are available.

If you need a door closing device, rest assured that you will find no better choice or service than that offered by Swindon Door Services.