Roller Shutters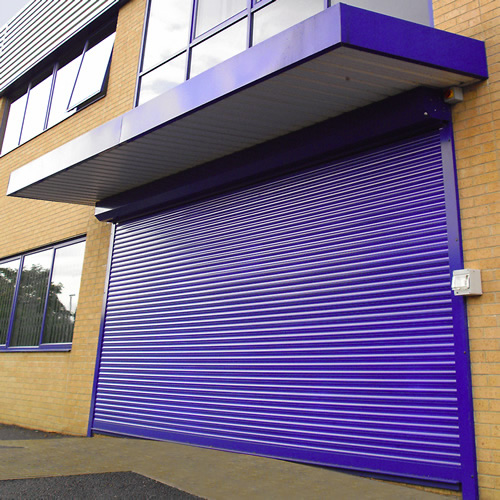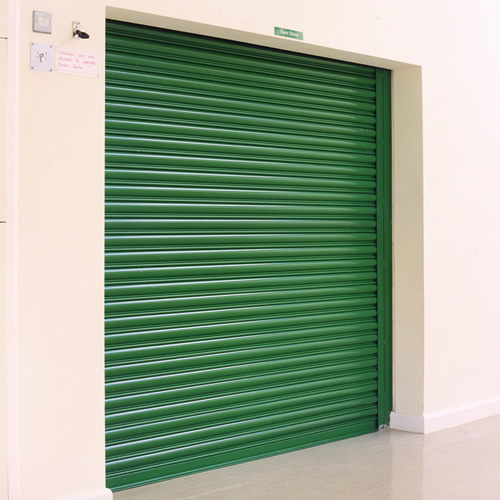 There are countless types of industrial doors - and we should know.

Swindon Door Services is experienced in supplying and fitting an enormous range of different doors and can advise on which one suits your own particular needs.

We can fit out shop fronts - and our service extends past the door itself. If you also require roller shutters then we can help you with that too, even if you are looking for specialist shutters like see-through models, unusual lattices and so on.

We also deal with all the spares and accessories that go with them and often keep these in stock, so even if you have a few damaged slats that require replacing then give us a call for any advise.

They're all here and they all come backed up with Swindon Door Services' experience and expertise.