Garage Door & Gate Automation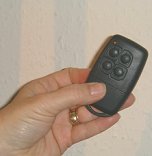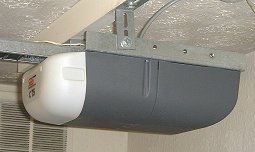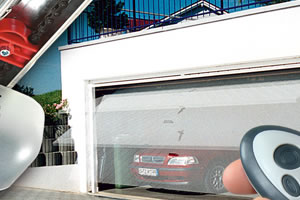 Just imagine. You arrive home in a thunderstorm and face the prospect of getting drenched while you fumble with the gate and/or the garage door in the dark..

Now think again. Automated garage doors and gates are no longer such a luxury item. When just a touch of a button opens or closes the door automatically, what could be more convenient?

We can supply and fit not only the doors, but whatever other equipment is required because we always keep the full range of operators in stock.

You can have a system that not only opens and closes the door for you, but will automatically stop if it meets an obstruction in the doorway, has a manual override if there is a power failure, and can even turn the garage light on and off for you!

At Swindon Door Services we naturally only stock quality products and our automatic garage doors come with a full two-year warranty.

So why not treat yourself to some affordable luxury? Just give us a call and we will arrange to come out and give you a free, no obligation survey and quote. We also have a full range of replacement hand transmitters.