Door Entry & Access Systems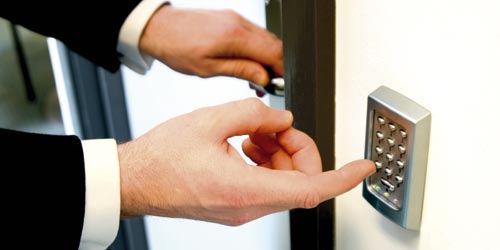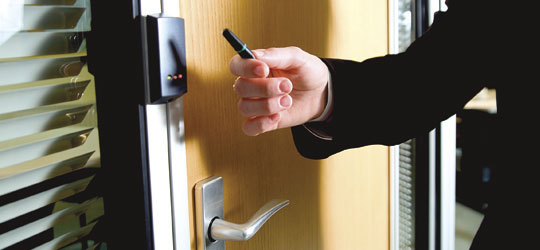 If security is important to you there are a number of measures that you can take to protect your home, office or shop - and we can advise on all the options.

One of those is a security gate system called Seceuroguard which takes a brand new approach to keeping out intruders. As well as having commercial applications, they are also ideal for fitting inside patio doors.

Seceuroguard security gates are manufactured from pre-galvanised rolled stell and feature multi-point locking from a single key which makes them simple and quick to operate. All are custom made, to fit your exact requirements.


Photo of a reception area But they also match style with strength and their elegant finish means your home doesn't have to look like a fortress.

Once the gates are fitted you can leave patio doors open and still have the peace of mind that comes from total security - even when you are elsewhere.

You may also want to consider security window bars which we can supply and fit as either fixed or removable systems.

Whatever you need to protect your premises or home, be sure that Swindon Door Services have the equipment as well as the know-how. So call us for a free survey.