Repairs Or Spare Parts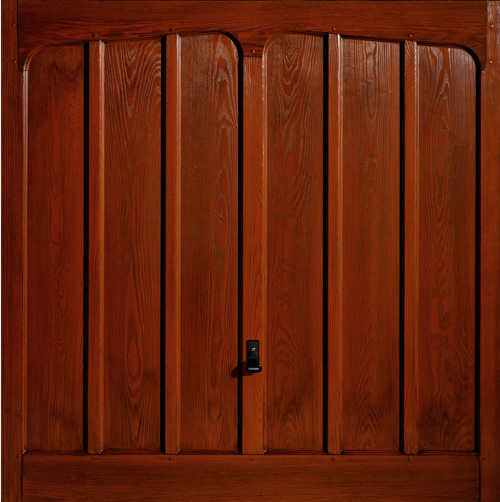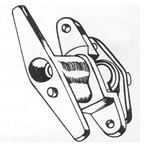 While it may be time to treat yourself to a brand new garage door, often people decide that it is more practical to make good the door that they already have.
And if you are thinking of repairing or refurbishing an existing garage door, then why not talk to the experts?
At Swindon Door Services we realise that you will want to repair a faulty door quickly - possibly for security reasons - and that's why we always keep a huge range of spares in stock.
Whether you need
new cables, springs, locks, tracks
or other fittings, you will almost certainly find what you are looking for here.
If you can supply us with the manufacturer's name, door size and design, we will supply to your requirements - either from stock or by contacting manufacturers direct.
Whatever you need to bring your garage door up to scratch, Swindon Door Services can help.
Need help looking for a specialist spare part? Please click on the link below for pictures that may help you.
Pictures to help you find the spare part you need.